January: Eight Decades of Partnership
By: Mr. William Butler, USEUCOM Command Historian
Today's U.S. Army Europe (USAREUR) and U.S. Air Forces in Europe (USAFE) both began their now 80 years of service in the early days of America's involvement in World War II (WWII). Long before the Japanese attack on Pearl Harbor in December 1941, the United States and Great Britain had reached an agreement on a "Europe-first" strategy. The two allies would concentrate on their most dangerous enemy, Nazi Germany, while working to contain Japan's advances in the Pacific as best they could. As such, the U.S. Army was tasked in early 1942 to immediately plan for and begin executing the deployment of troops overseas in order to carry out combined operations in Europe. To lead these forces, the headquarters of what was initially known as the U.S. Army Forces in the British Isles activated in England on 8 January 1942 under the command of Major General James Chaney, who had been serving as a senior American military observer in the country since mid-1940. Chaney and his nascent staff would be responsible for helping to revise Allied plans and manage the growing build-up of U.S. troops in the European theater.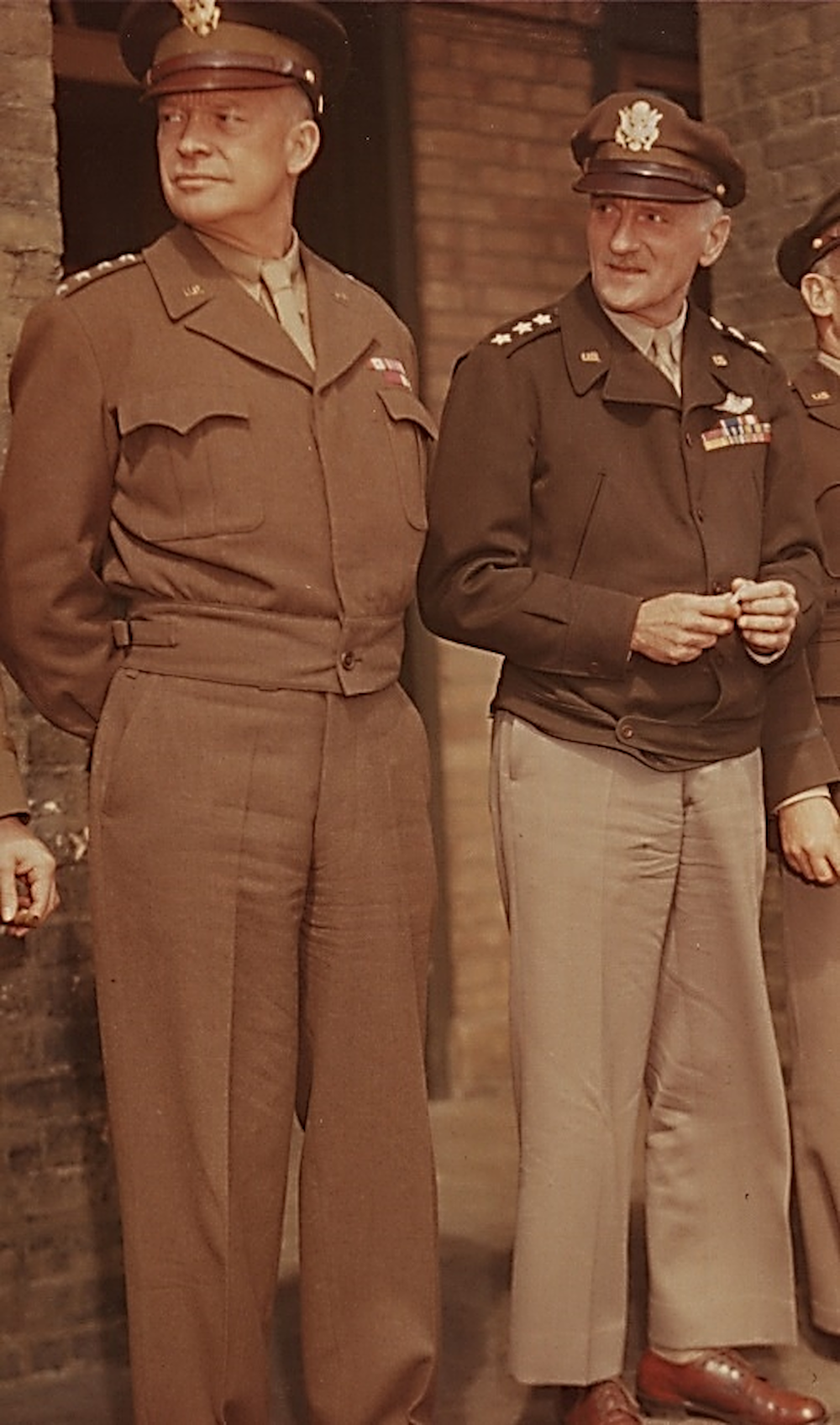 In a similar fashion, the cadre of personnel earmarked to oversee American air combat forces in Great Britain began to take shape only a few weeks later. On 28 January 1942, the War Department established the headquarters of the 8th Air Force at Savannah, Georgia to initially act as the air component of a task force being assembled for the invasion of northwest Africa. Its mission was later revised, and by March 1942, the new air headquarters would be responsible for the American contribution to the combined strategic bombing campaign. Further refinements to Allied war planning by late spring ultimately tied the two organizations together.
On 8 June 1942, Chaney's command was redesignated as the European Theater of Operations, United States Army (ETOUSA). Having finally arrived from the U.S. in mid-May, the air component headquarters was formally assigned to ETOUSA on 18 June, with Major General Carl Spaatz taking charge. Another notable leadership change was made on 24 June when Lieutenant General Dwight Eisenhower replaced General Chaney as the senior American military officer in theater. From this point forward, both headquarters and commanders would work in concert to ensure the war in Europe would be decisively won on the ground and in the air.
Immediately following the war, the two organizations continued to work closely together to oversee enduring missions in Europe. Each would also undergo a series of name changes with USAFE gaining its current designation by August 1945 and USAREUR following suit a few years later in 1952 as U.S. military command structures evolved. Regardless of what they were called, the partnership forged in combat remained a key feature of their efforts in the early Cold War. This was especially the case during the Berlin Airlift in 1948-1949, when USAFE airlifters received support from USAREUR aerial port and logistics units in their efforts to keep West Berlin free. Oversight of military assistance programs to support new North Atlantic Treaty Organization (NATO) allies was also an area of overlapping concern. The outbreak of the Korean War in 1950 prompted the U.S. to reconstitute its forces on the European continent. Both commands worked collectively to build infrastructure, train their units in cooperative air and ground missions, and ensure Soviet aggression was regularly checked. Following the establishment of U.S. European Command (USEUCOM) in August 1952, USAREUR and USAFE became essential components of a more comprehensive joint structure.
The decades that followed witnessed further cooperation between the two commands. Maintaining a vigilant watch along the Iron Curtain, from the ground and in the air, was a primary concern for both throughout the Cold War. They frequently worked in partnership during many humanitarian relief missions, such as the Hungarian refugee operation in 1956-1957 known as SAFE HAVEN, and most recently during similar efforts with Afghan refugees during operations ALLIES REFUGE and ALLIES WELCOME. Cooperative peacekeeping actions have also been a hallmark of their work together, such as in Lebanon in 1958, Congo in the 1960s, and Bosnia in the 1990s. The two commands routinely strove to ensure overall readiness through joint training endeavors like the REFORGER deployments in the 1970-1980s and over the last few years in the DEFENDER EUROPE series of exercises. As major contingencies have arisen that required joint military action, units from each command have contributed directly to the fight, such as in the opening stages of Operation IRAQI FREEDOM in 2003. These are but a few examples of how USAREUR and USAFE have for the past 80 years continuously embodied the sentiment boldly affirmed in USEUCOM's motto of "Stronger Together."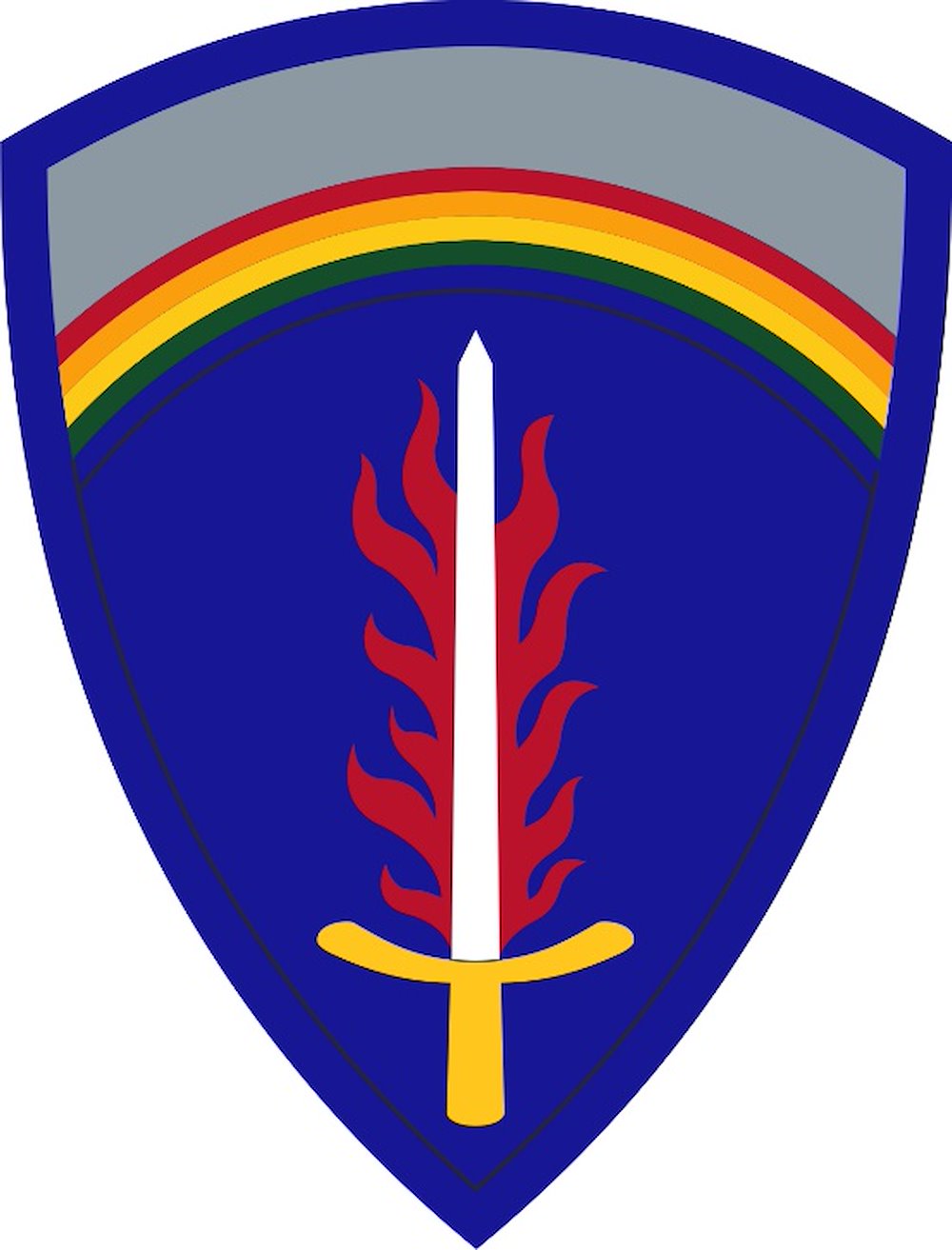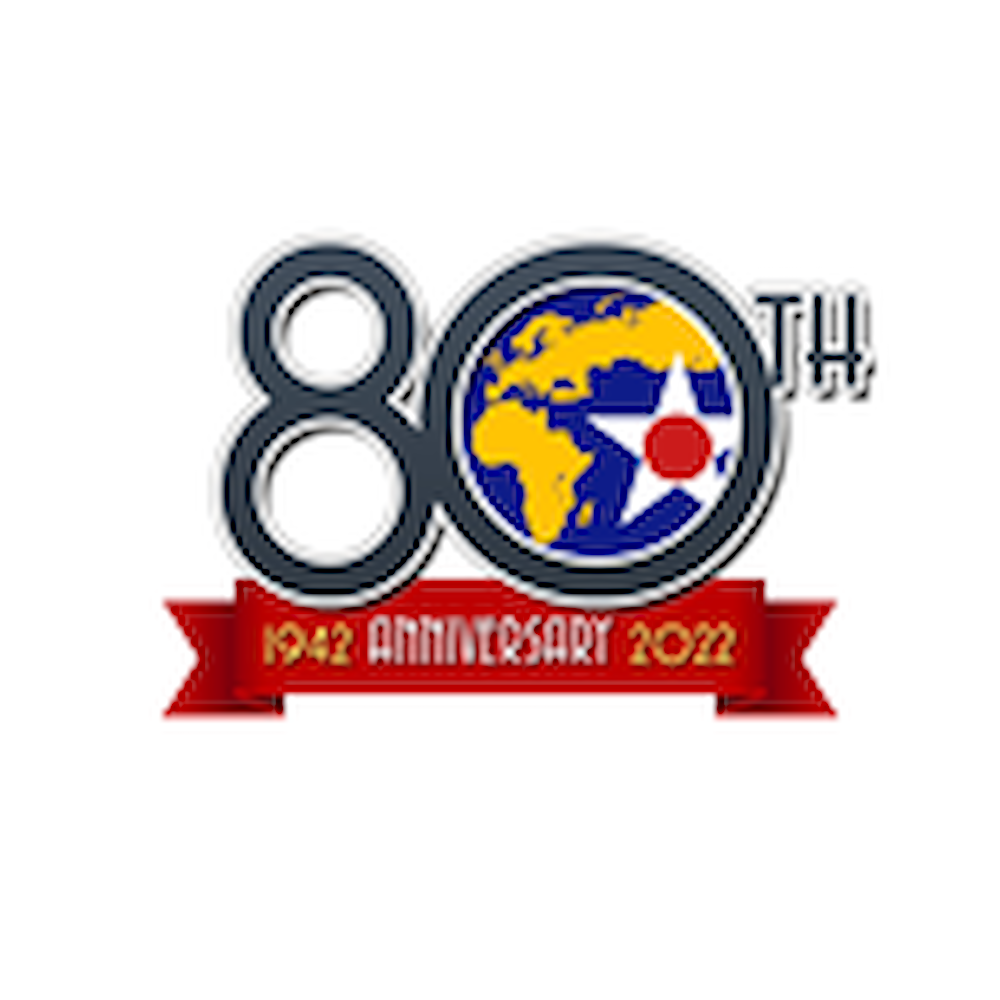 Other pages in this section