Article
U.S. Army Europe Soldiers assist with MILITARY DOCTOR 20 in Poland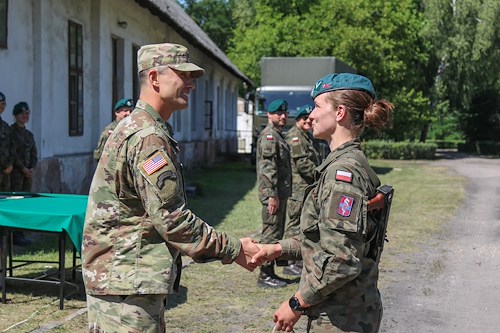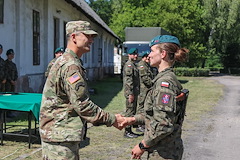 8:17 AM
8/6/2020
Soldiers assigned to U.S. Army Europe participated in a subject matter exchange at MILITARY DOCTOR 20, an event that tested and trained Polish Land Forces cadets from the Military Medical Training Center, at Training Field Jezewo near Lodz, Poland, July 27 - 31, 2020.
Read more
Article
3/2CR takes authority of eFP Battle Group Poland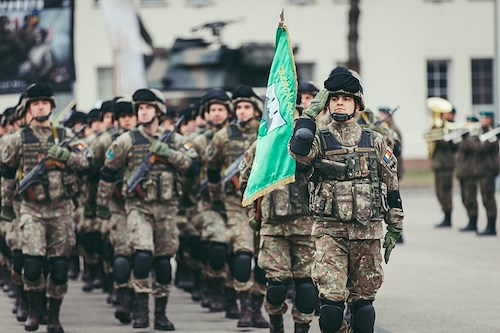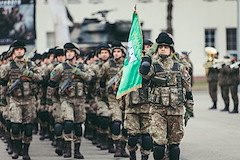 12:00 AM
1/23/2020
After traveling over 700 miles from their home in Vilseck, Germany, to their new area of operations in Bemowo Piskie, Poland, U.S. Soldiers, assigned to the 3rd Squadron, 2d Cavalry Regiment, deployed in support of NATO's enhanced Forward Presence Battle Group Poland and conducted a transfer of authority Jan. 20, 2020.
Read more