Northern Exercise Portfolio 2020
Exercises strengthen the capacity of Allies and partners to defend themselves and enable their full participation while maximizing interoperability.
— Gen. Tod Wolters, Commander, U.S. European Command
---
USEUCOM Northern Exercise Porfolio
U.S. European Command (USEUCOM) exercises enable Allies and partners to respond more effectively to regional crises and to meet their own security needs. In 2020, USEUCOM looks to execute its NORTHERN EXERCISE PORTFOLIO, which continue to demonstrate U.S. support to NATO and its focused commitment to deterring Russian aggression.
As with all USEUCOM exercises, the NORTHERN EXERCISE PORTFOLIO exercises are defensive in nature, completely transparent, and follow international norms and laws.
Read below to find out more about eight exercises and to learn how they fit into the USEUCOM mission.
Cold Response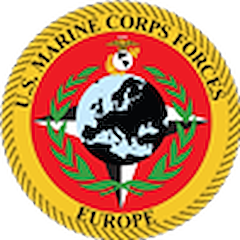 Exercise
Cold Response 2020
is the first in a series exercises in northern Europe in which U.S. European Command forces will exercise our capability to deploy large numbers of U.S. forces in support of our European NATO allies and partners. The exercise is designed to enhance military capabilities and allied cooperation in high-intensity warfighting in a challenging Arctic environment with rugged terrain and extreme cold weather.
Northern Viking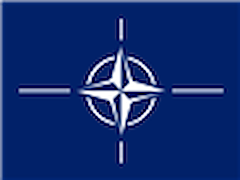 Northern Viking is a
U.S. Air Forces in Europe
-led NATO and partner nation exercise based on a 1951 bilateral treaty between the Government of Iceland and the U.S. It validates the readiness status of the participating countries and their ability to respond quickly to conflict and emergencies.
Swift Response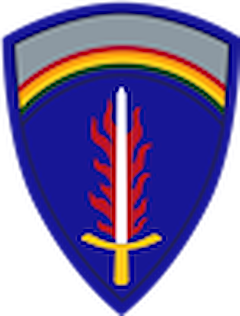 A
U.S. Army Europe-directed exercise
led by the U.S. Global Response Force at various locations in Bulgaria, Croatia and Romania, Swift Response demonstrates the strategic employment of the Global Response Force and validates U.S. European Command's ability to send high readiness forces into a designated area while advancing airborne interoperability among NATO allies.
DEFENDER-Europe 20
The largest deployment of U.S.-based forces to Europe for an exercise in the more than 25 years exercise
DEFENDER-Europe 20
is the deployment of a division-size combat-credible force from the United States to Europe, the drawing of equipment and the movement of personnel and equipment across the theater to various training areas.
Trojan Footprint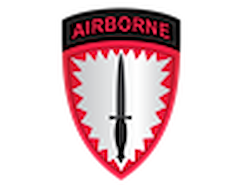 Trojan Footprint is a biennial
U.S. Special Operations Command Europe
-led exercise that promotes multilateral sharing of information and increased interoperability among U.S., NATO, and European partner special operations forces in the Baltic Region.
Saber Strike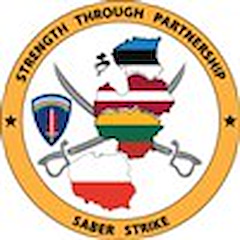 An annual combined-joint exercise conducted at various locations throughout Estonia, Latvia, Lithuania and Poland. About 18,000 participants from 19 different countries take part. The combined training during
Saber Strike
prepares allies and partners to respond to regional crises and meet their own security needs by improving the security of borders and countering threats together.
Astral Knight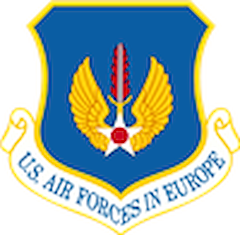 Astral Knight is a
U.S. Air Forces Europe
exercise that takes place at various locations in Croatia, Germany, Italy and Slovenia. Astral Knight is a joint exercise conducting integrated air and missile defense of key terrain. Astral Knight will involve a combination of flight operations and computer-assisted exercise scenarios, and include the participation of U.S. Naval Forces Europe, U.S. Army Europe and the Croatian Air Force.
BALTOPS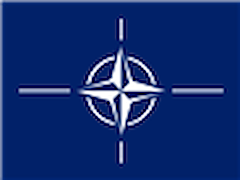 BALTOPS
is an annual joint, multinational maritime-focused exercise designed to improve training for participants, enhance flexibility and interoperability, and demonstrate resolve among allied and partner forces in defending the Baltic Sea region. The exercise involves maritime, ground, and air forces to strengthen combined response capabilities necessary to ensure regional stability.
Other pages in this section