Coronavirus News Updates
U.S. European Command is committed to ensuring personnel and families across the European theater are informed and aware of the latest news and information concerning the Coronavirus outbreak. The information below is dedicated to USEUCOM news releases and updates.
Coronavirus: DoD Response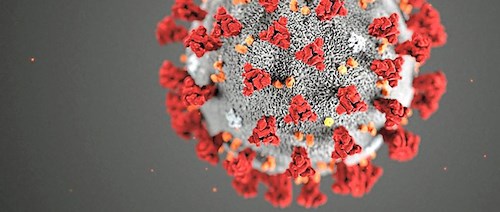 The Defense Department is working closely with the Federal Emergency Management Agency and the Department of Homeland Security, the Department of Health and Human Services, and the State Department to provide support in dealing with the coronavirus outbreak.
LEARN MORE