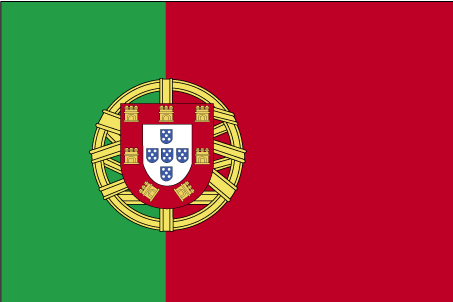 | Capital | Area | Languages | Population | Currency |
| --- | --- | --- | --- | --- |
| | | | | |
The United States-Portugal defense relationship is strong and enduring. Portugal is a founding member of NATO and an active member of the alliance. Portugal authorizes the United States to use Lajes Field, in the Azores, with approximately than 700 U.S. military and civilian personnel serving at this location. An Agreement on Cooperation and Defense (ACD) and an Acquisition and Cross-Servicing agreement are among many other agreements in place between the U.S. and Portugal. The U.S. and Portugal military to military relationship is active and robust and includes aviation training, multi-national exercises such as Phoenix Express, and many U.S. port visits each year.