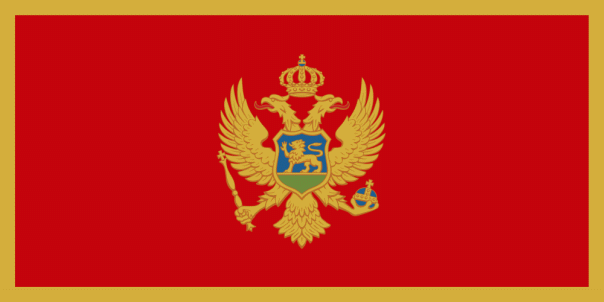 | Capital | Area | Languages | Population | Currency |
| --- | --- | --- | --- | --- |
| | | | | |
Since gaining independence in 2006, Montenegro has rapidly integrated itself into the world community and taken steps to advance its membership in both NATO and the European Union. Montenegro has been a participant in the NATO Membership Action Plan since 2009 and achieved European Union candidate status in 2010.
The overriding goal of U.S. assistance to Montenegro is to assist the country's transition to a prosperous, market-based democracy fully integrated into Euro-Atlantic institutions, including NATO and the European Union. The United States supports these efforts by helping Montenegro ensure stability through broad-based prosperity, building an effective security partnership, strengthening the rule of law, and reinforcing democratic institutions.
The Montenegrin military has established a partnership with the Maine Army National Guard, and efforts are underway to broaden this relationship to include cooperation in the civilian sector. Montenegro began deploying troops NATO's International Security Assistance Force (ISAF) in March 2010, and also provides a contribution to the EU anti-piracy mission ATALANTA. Montenegro participates in various exercises with the U.S. military including Medical Exercise Central and Eastern Europe, Combined Endeavor and Immediate Response.