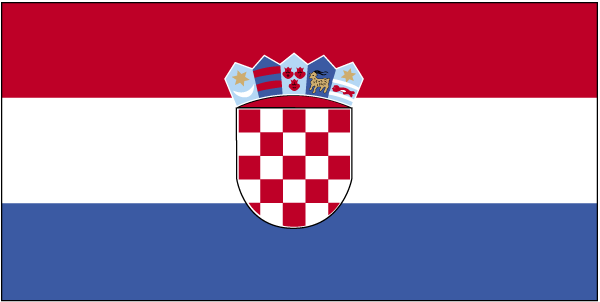 | Capital | Area | Languages | Population | Currency |
| --- | --- | --- | --- | --- |
| | | | | |
Bilateral relations between the U.S. and Croatia are very strong, and the U.S. welcomes Croatia's desire to play a positive and stabilizing role in the region. The United States has given more than $27 million since 1998 in humanitarian demining assistance. Croatia hopes to remove an estimated 90,000 remaining mines by 2019.
Croatia contributes troops to a number of UN operations, including those in the Golan Heights, Cyprus, Sudan, Liberia, Lebanon, Western Sahara, and Kashmir and to support NATO-led Kosovo Force (KFOR) and International Security Assistance Force (ISAF) in Afghanistan.
The U.S. Department of Defense has a robust military-to-military relationship with Croatia and provides military assistance in the form of training, equipment, equipment loans, and education in U.S. military schools. Croatia's military routinely participates in exercises Immediate Response, Adriatic Sword, Combined Endeavor, Jackal Stone and Logistics Exercise. There are Acquisition and Cross-Servicing, Status of Forces, and training area agreements in place with Croatia though there are no permanent U.S. military bases there.