Learn about EUCOM's history in Europe.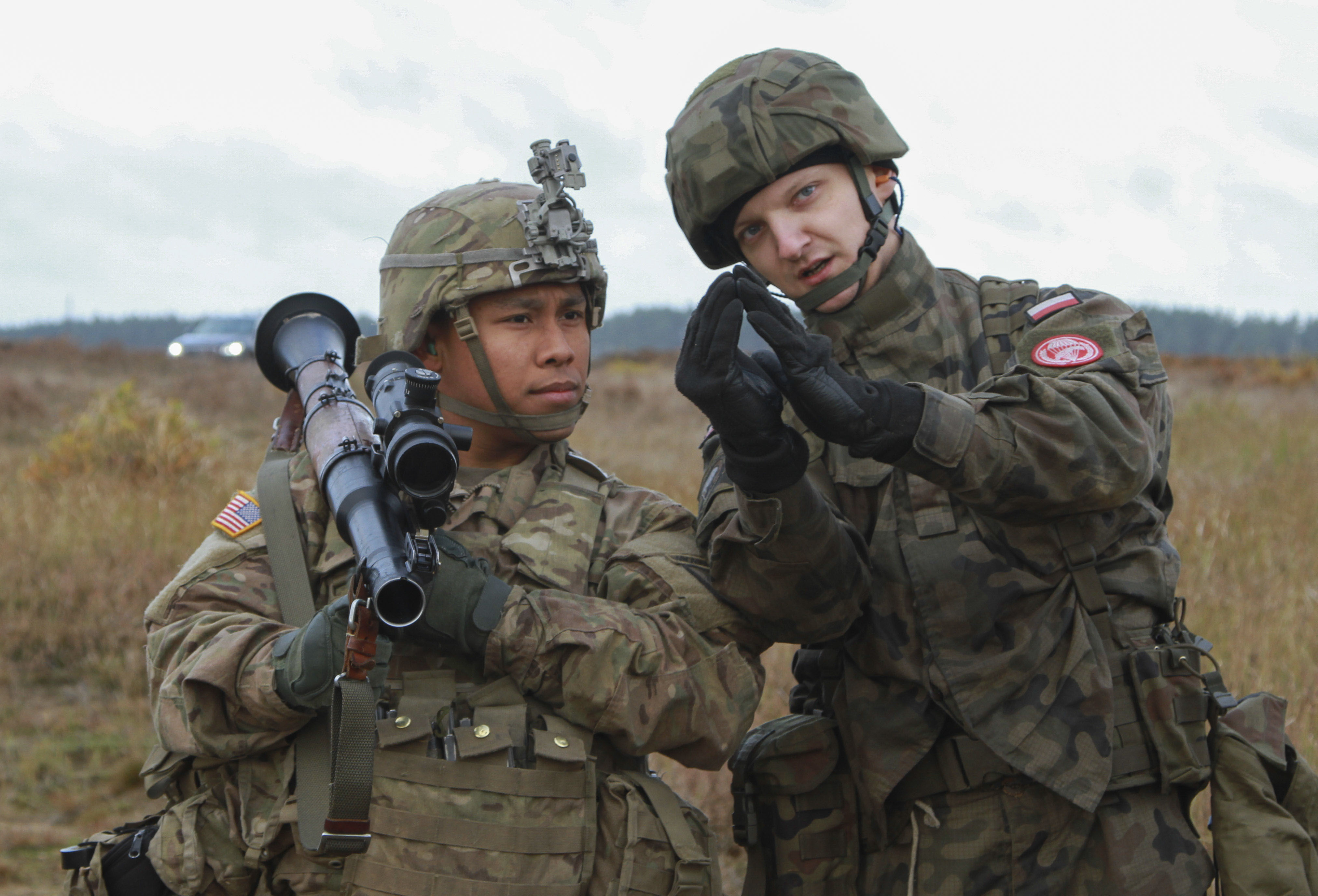 Read more in History here:
Since 1952, EUCOM has participated in or provided support to more than 200 named operations varying from humanitarian and natural disaster relief efforts to peacekeeping and anti-terrorism/force protection operations across Europe.
Fact sheets provide PDF-formatted overviews of key information about United States European Command for the media.