Article
Special Operations Command Europe participates in Trojan Footprint 22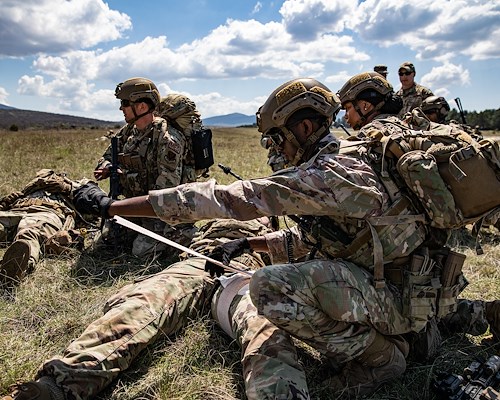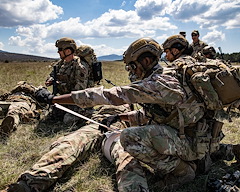 10:15 AM
5/10/2022
During exercise Trojan Footprint 22, U.S. Special Operations Forces work and train together with NATO allies and European partners across Southeastern Europe, the Baltics and the Black Sea region to demonstrate their collective military readiness to deploy and respond to any crisis that may arise.
Read more
Article
Special Operations Command Europe Announces Establishment of Forward Deployed Headquarters in Albania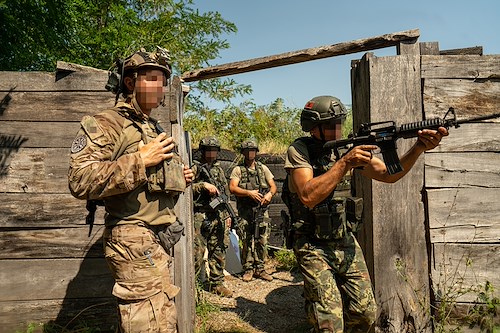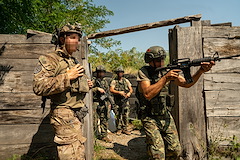 8:00 AM
1/7/2022
STUTTGART, Germany – As part of an ongoing effort in enhancing Special Operations Forces capabilities as a keystone for regional stability, US Special Operations Command Europe (SOCEUR) has made the decision to locate a forward-based SOF headquarters, on a rotational basis, in Albania. The location of the forward HQ in Albania will provide increased interoperability with our Albanian allies, important access to transportation hubs in the Balkans and greater logistical flexibility.
Read more