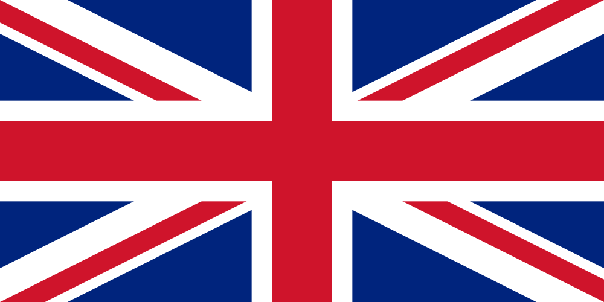 | Capital | Area | Languages | Population | Currency |
| --- | --- | --- | --- | --- |
| | | | | |
The United Kingdom and the United States have a special relationship. Bilateral cooperation reflects the common language, ideals, and democratic practices of the two nations. The United Kingdom and the United States maintain frequent dialogue on foreign policy matters and share many national security objectives.
The United Kingdom is one of NATO's major European maritime, air, and land powers; it ranks third among NATO countries in total defense expenditure. The British Armed Forces are charged with protecting the United Kingdom and its overseas territories, promoting Britain's wider security interests, and supporting international peacekeeping efforts.
More than 10,000 U.S. military members are stationed within the UK; resulting in numerous bi-lateral agreements, including Defense Cooperation in Arms, Acquisition and Cross-Servicing, and Status of Forces. U.K. troops participate in numerous NATO and multi-lateral exercises, such as LOYAL ARROW, BROKEN AVENGER, BRIGHT STAR, while maintaining more than 25,000 military personnel deployed worldwide, including in Iraq, Kosovo, and Afghanistan where they are the largest troop contributor to NATO after the U.S.
For more information on US and military activities in the United Kingdom click on U.S. Embassy United Kingdom