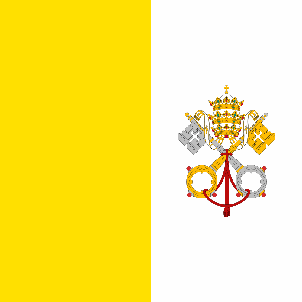 | Capital | Area | Languages | Population | Currency |
| --- | --- | --- | --- | --- |
| | | | | |
The Holy See conducts active diplomacy. The U.S.-Holy See relationship is best characterized as an active global partnership on a wide range of global issues. There is frequent contact and cooperation between the United States and the Holy See on many important international issues of mutual interest, including human rights and human dignity, inter-religious understanding, peace and nonproliferation, development, and environmental protection.
In 1971, the Holy See announced the decision to adhere to the nuclear Non-Proliferation Treaty (NPT) in order to "give its moral support to the principles that form the base of the treaty itself." The Holy See is also a participating state in the OSCE and a guest of honor to the Parliamentary Assembly of the OSCE.