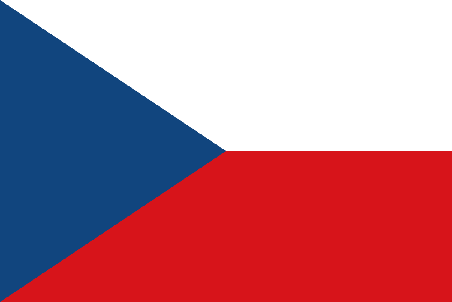 | Capital | Area | Languages | Population | Currency |
| --- | --- | --- | --- | --- |
| | | | | |
Relations between the United States and the Czech Republic are excellent and reflect the common approach both have to the many challenges facing the world at present. Additionally, millions of Americans have roots in Bohemia and Moravia, and a large community in the United States has strong cultural and familial ties with the Czech Republic.
The strength of the relationship between the U.S. and the Czech Republic is reflected in the priority both countries place on their Euro-Atlantic ties. In 1994, the Czech Republic joined the Partnership for Peace program to work towards becoming a NATO member. The U.S. Department of Defense and the Armed Forces of the Czech Republic partnered together to attain significant military reforms and to achieve the Czech Republic's admission to NATO in 1999. Today, U.S. and Czech armed forces routinely train and operate together.
Since 2005, the Czech Republic has consistently supported the NATO International Security Assistance Force (ISAF) through the commitment of a significant number of troops to a variety of missions: Special Operations Forces, Provincial Reconstruction Teams (PRT), Operational Mentoring and Liaison Teams (OMLT), and Air Mentoring Teams (AMT).
In 2007, the NATO Joint Chemical, Biological, Radiological, and Nuclear Defense Center of Excellence was activated in Vyškov. There are currently Acquisition and Cross-Servicing, Status of Forces and General Security of Military Information agreements in place with the Czech Republic.