EUCOM headquarters has an orientation program to help newly assigned personnel understand the command's organization, policies, processes and staff tools.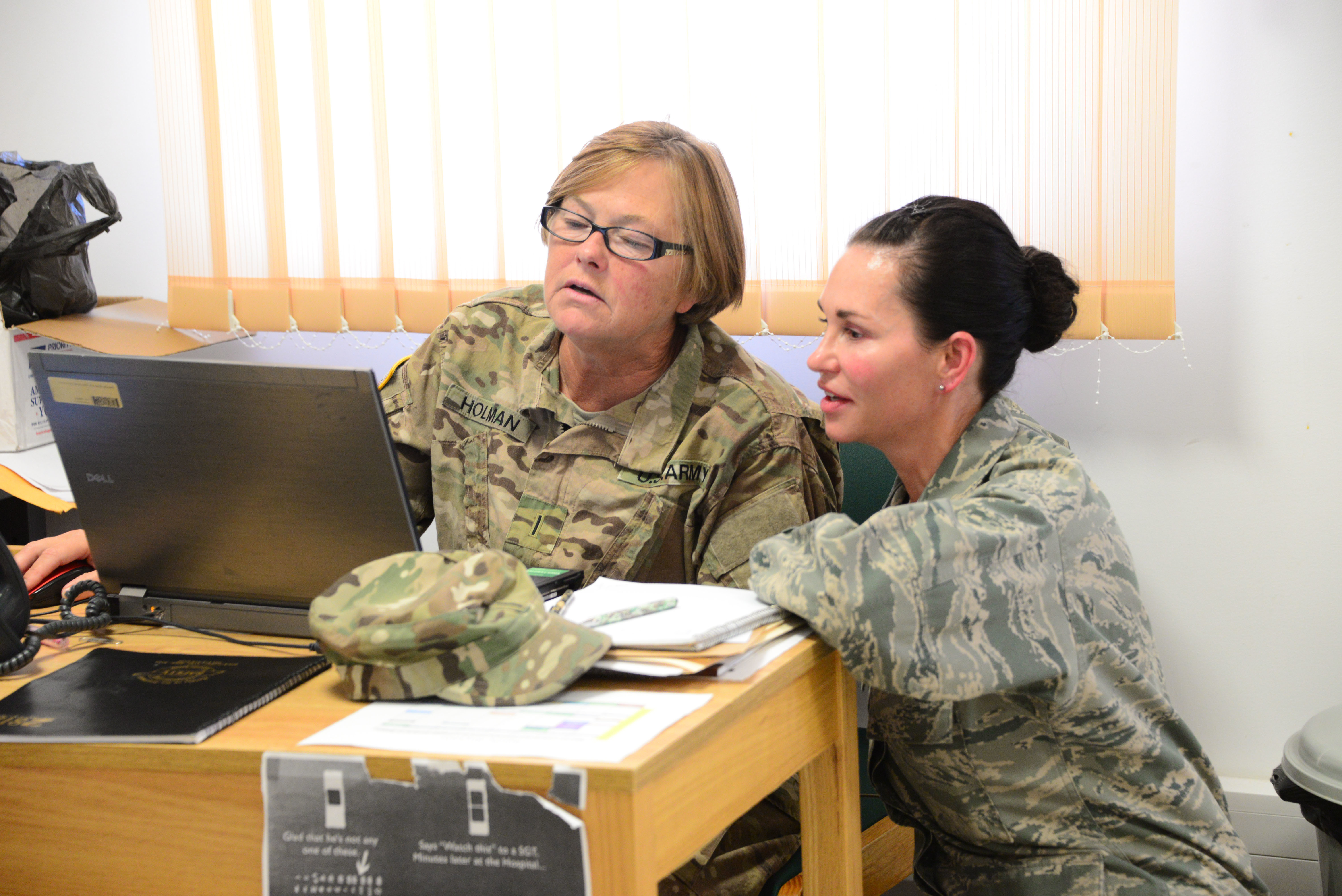 All military and government civilian personnel assigned to the headquarters for more than 45 days are required to complete the Newcomers' Orientation Program (NOP) upon arrival in Stuttgart.
All personnel must establish a Learning Management System (LMS) account in Joint Knowledge Online (JKO). Accounts can be created and updated by following procedures outlined in Accessing the JKO NIPRNET LMS.
Once your profile is updated, you should see the five required newcomers' resident courses on your JKO desktop. Work with your sponsor or organizational training manager to register for these classes:
(1) NOP and Foreign Disclosure and Classification (FDO) Overview. This class provides Level I FDO training and is a requirement for SIPR account activation.

(2) EUCOM 101: Command Overview. This class provides an overview of the organization/staff, current threats and operations, Directorate/Special Staff Agency briefings, and a short overview of the North Atlantic Treaty Organization (NATO).

(3) Staff Fundamentals. This class provides essential action officer level training, to include familiarization with command directives/policies/ procedures and application of associated staff tools. Also, a review of how USEUCOM forms planning teams and conducts crisis action planning is included.

(4) Knowledge Management (KM) Fundamentals. This class provides information on KM best practices and application of the various KM tools used on USEUCOM's NIPRnet and SIPRnet portal sites.

(5) EUCOM Travel Policy. This class outlines key documents/processes for official and leisure travel activities in accordance with the DoD Defense Travel System.
Additional information about the Newcomers' Orientation Program is available by calling DSN 314-430-5822/8096/7764 or commercial 011-49-711-680-5822/8096/7764.